STORAGE
Our facilities, strategically located on a highway exit near the capital city, Nicosia, cover 3500 square meters and provide different types of storage according to product and supplier needs.
Our warehouse has three different temperature-controlled zones capable of storing pallets, boxes, pieces and kilos. It is equipped with high standard frozen rooms with double panel walls (-18 Celsius), chilled rooms (1-7 Celsius) and a dry product storage zone. This enables our company to provide a full storage solution for the food industry. All operation procedures regarding receiving, storage and delivery are certified by official government and private organizations (ISO22000).
Our procedures and professional warehouse team ensure that an optimum stock level is maintained to meet our customer and supplier needs.
The following product ranges are handled by Qualifood Trading Ltd
Frozen Food
Chilled Food
Dry Food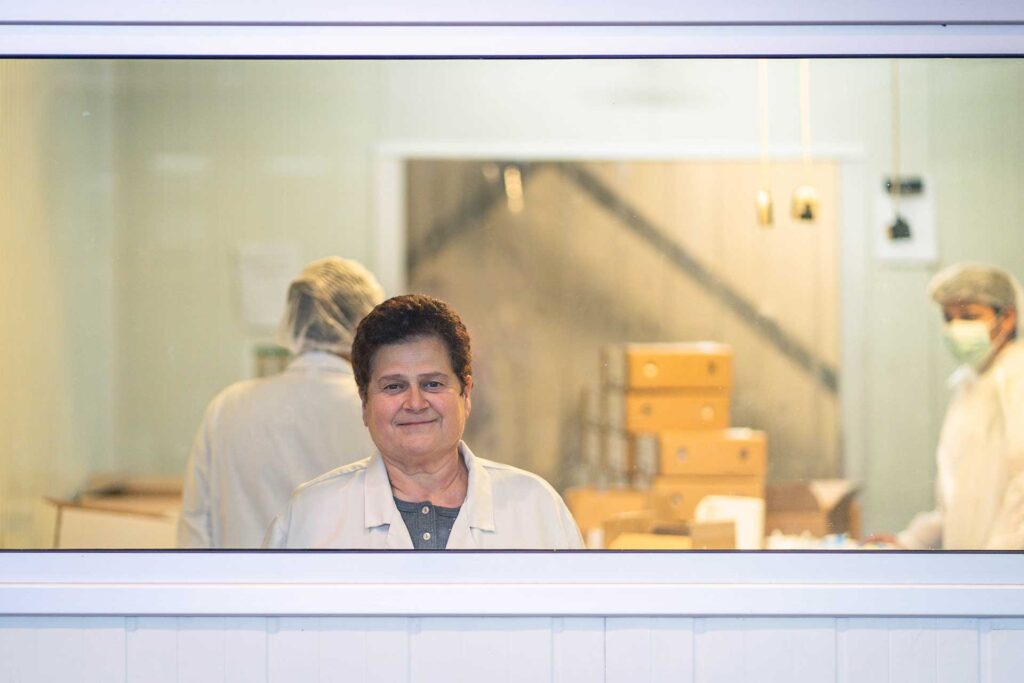 DISTRIBUTION
Qualifood trading ltd is one of Cyprus' leading companies in storage, distribution and third-party logistics. Our new high standard distribution centre provides our customers with a professional logistics solution for the distribution of their products.
Qualifood Trading handles all procedures for receiving, warehousing, handling and distributing the goods to its customers across Cyprus.
DISTRIBUTION FLEET FORCE
Qualifood trading ltd has its own fleet of trucks and vans. A variety of types of vehicles (air-conditioned, chilled, ambient) are offered to our customers and third-party logistics in order to cover their needs.
Our distribution network fleet can operate 24/7. We supply all cities and areas of the island and can directly reach 1100 outlets – hypermarkets, supermarkets, grocery shops, bakeries, hotels, restaurants and airports.
As a third-party logistics partner, we offer other local and international companies a high quality logistics service.